Pittsbugh Penguins - Iceburgh - Mascot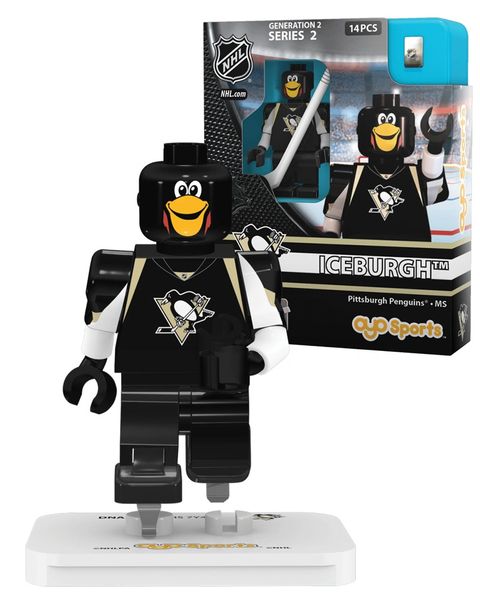 Pittsbugh Penguins - Iceburgh - Mascot
Chant and cheer with Iceburgh™ your official team mascot and fan favorite minifigure!
Key Features
Your minifigure looks just like the Pittsburgh Penguins mascot
Proprietary bendable knees and poseable arms which allow them jump and cheer
Accessories: Pittsburgh Penguins uniform, skates, puck, stick, water bottle, team hat, and a unique Pittsburgh Penguins stand.
Collect all the Pittsburgh Penguins NHL minifigures and take the ice!
Ages 6 and up
Printed and assembled in the U.S.A.